Is Bitcoin Really the New Gold?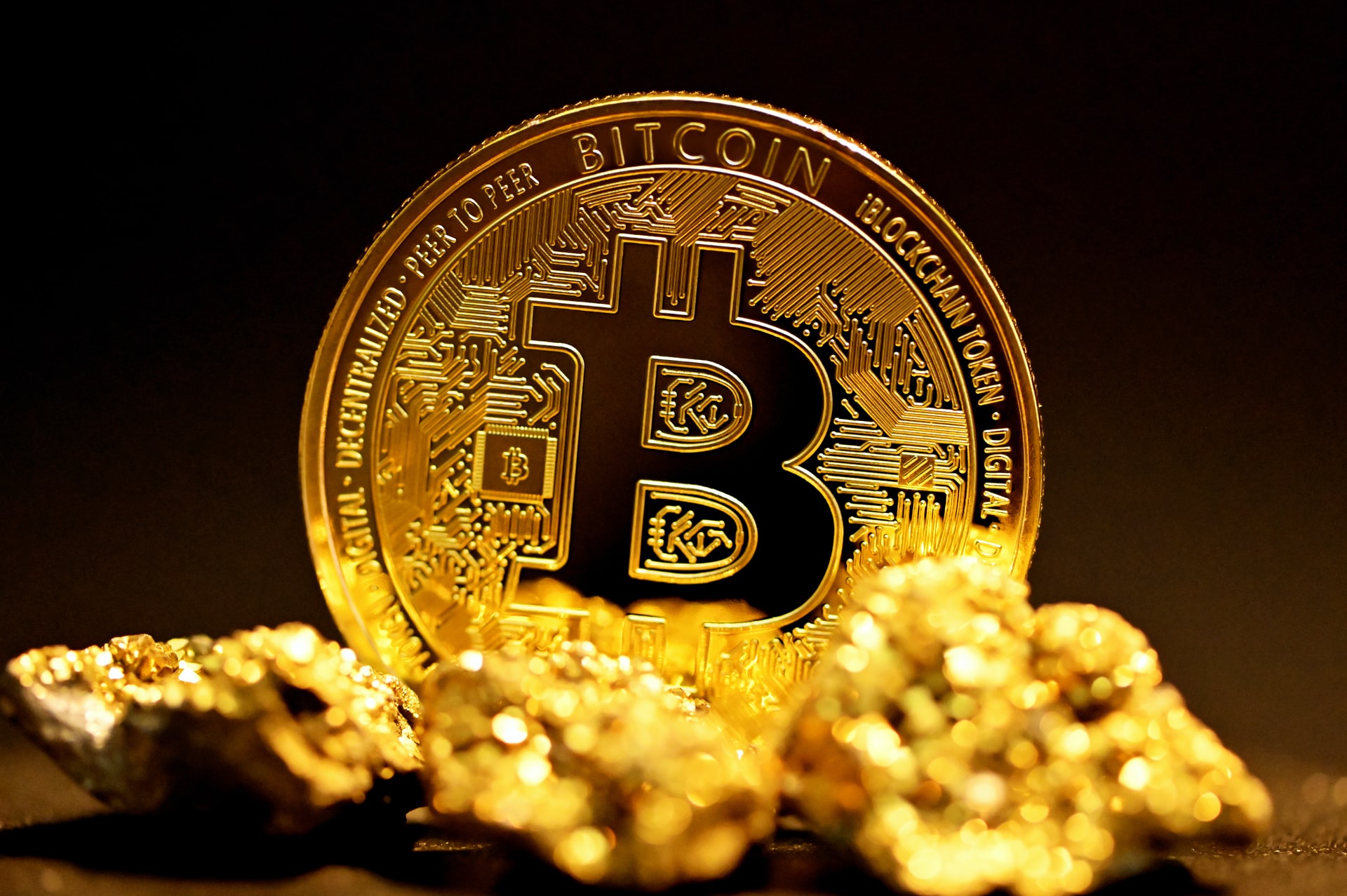 You've probably heard parallels being drawn between Bitcoin and gold. Even the word mining, which means the coining of new Bitcoin, borrows its name from tradition metals extraction. But what could something so tangible as gold share with something so digitally ephemeral as Bitcoin? The answer is simple: a finite availability of supply.
It is commonly known that gold as a precious metal is scarce. The world's unmined gold resources are estimated at 50,000 tonnes versus the 150,000 tonnes already unearthed, according to the US geological survey. In other words, just 20% of the world's gold has yet to be extracted. Granted, world supply could be improved by yet to be invented technology, but only by a modest amount.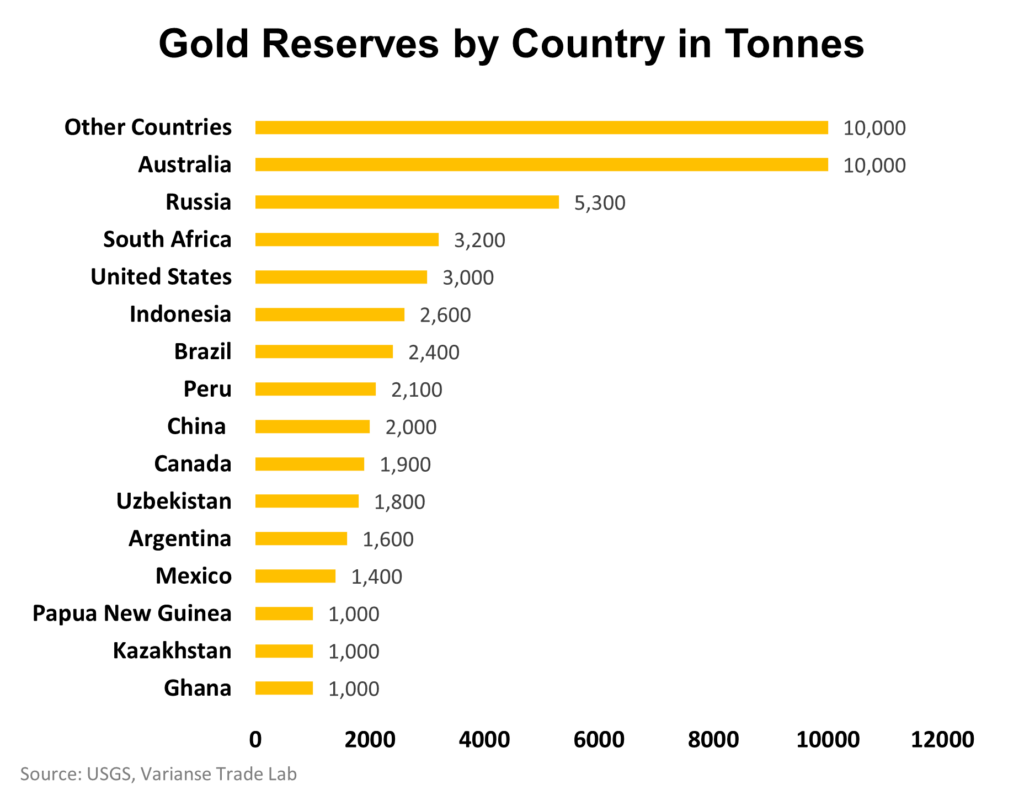 But you should be aware that the supply of new Bitcoin is even more constrained than for gold. Satoshi Nakamoto, the pseudonym used to represent the founders of Bitcoin, set a technical limit of 21 million on the amount of Bitcoin that could ever be produced. Today c. 18.5 million Bitcoin exist in the block chain, leaving a meagre 13% of the world's possible Bitcoin supply yet to be mined.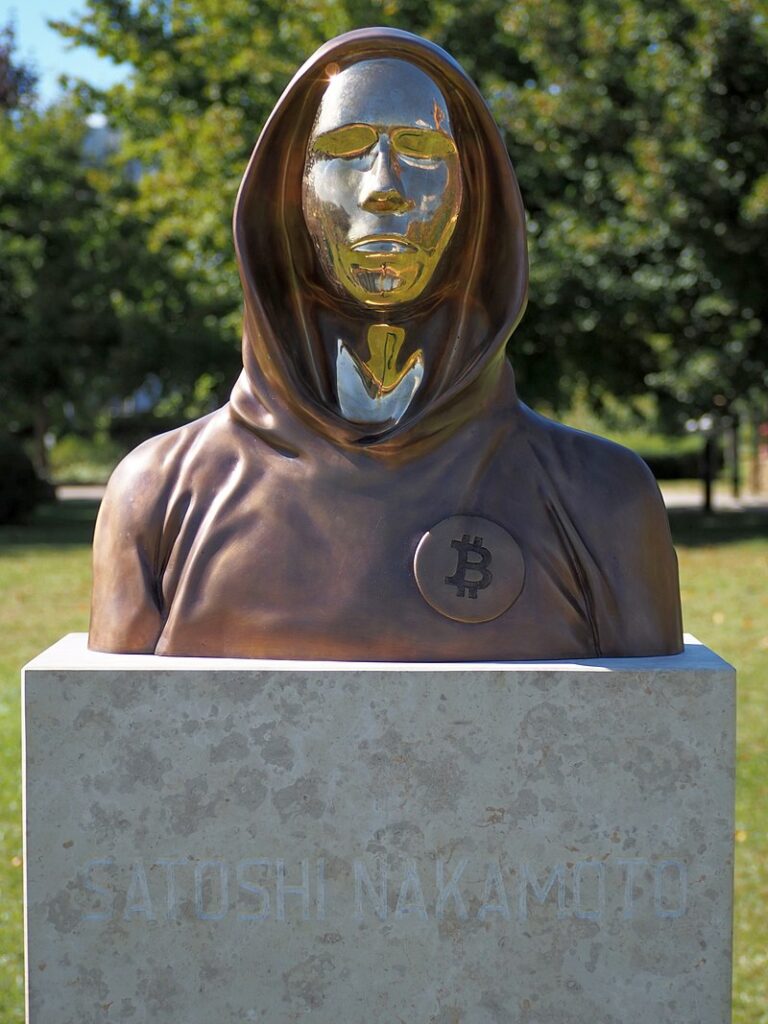 Truth be told, the 21m is unlikely to be reached due to the rounding down of new coin creation and lost Bitcoin. Lost wallet keys and the death of Bitcoin owners who fail to share their wallets are some of the surprising ways of how Bitcoin can be lost.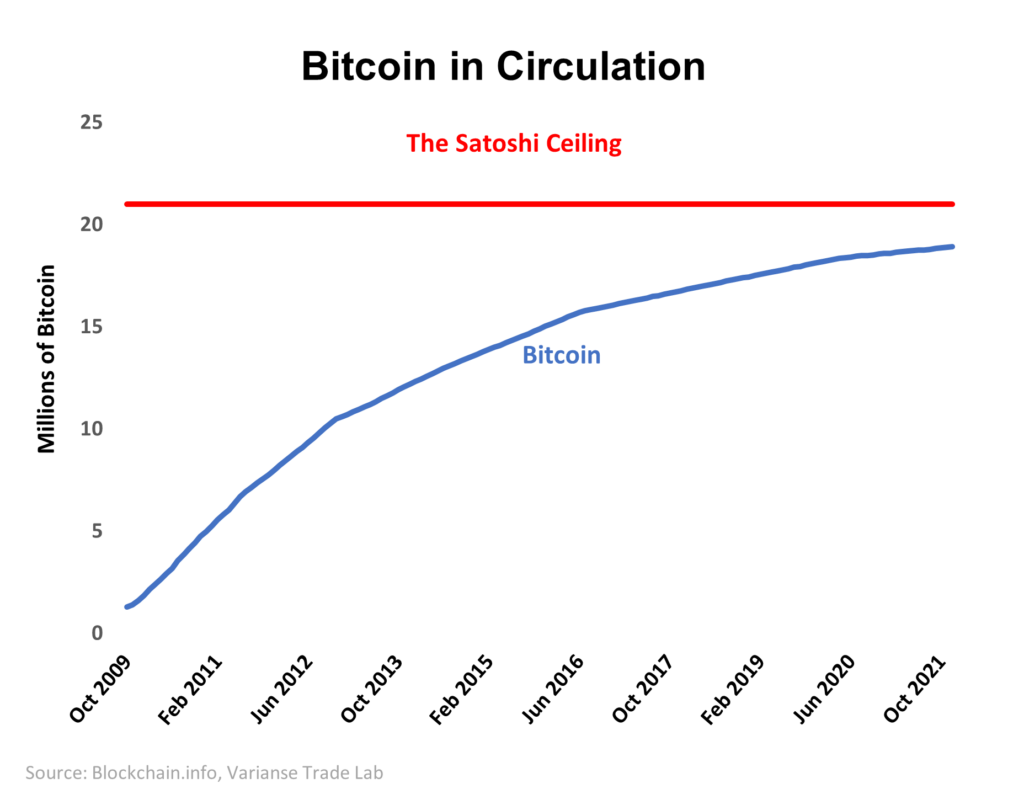 Finite supply, however, is where the similarities between gold and Bitcoin start and stop. Unlike, Bitcoin, gold has physically been with humanity for ages. Use of gold in jewellery dates to 2600 B.C. Mesopotamia. Over millennia, gold has found use for decorative purposes, as a currency, in industry, medicine and underpins trillions worth of investment.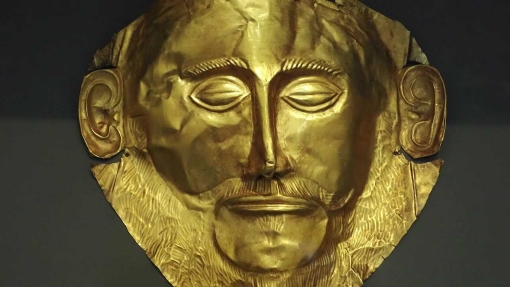 In contrast, Bitcoin is a digital currency created in 2009, which became available on tradable exchanges in 2010, but really didn't explode onto the world's stage as liquid tradable asset until 2016. It's virtual, blockchain driven, has varied use cases, and is equally popular as it is controversial.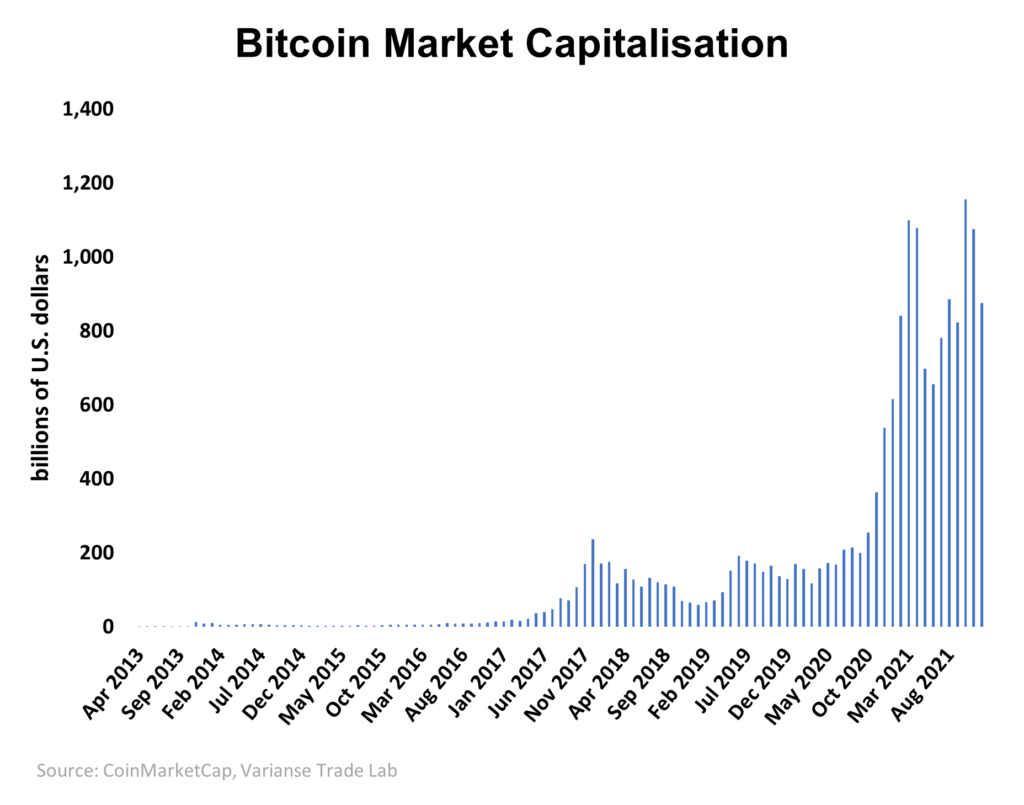 Such stark differences, however, hasn't stopped investors from assuming Bitcoin represents a store of value in times of upheaval (aka a safe-haven) or as hedge for high inflation because of its finite supply, just as they do with gold. Nor is it just your basic investors who carries that belief, even if it has not been historically clear if either gold or Bitcoin really fits either role - a topic reserved for future article.
Goldman Sachs, as recently as January 2022, predicted that Bitcoin will steal a bigger share of the "store of value" market – possibly from 20% today to 50% in the near-future. Interest in Bitcoin is growing. It has grown to a market capitalisation of $700bn. Recent approval by the US Securities and Exchange Committee (SEC) recently is only apt to increase its allure.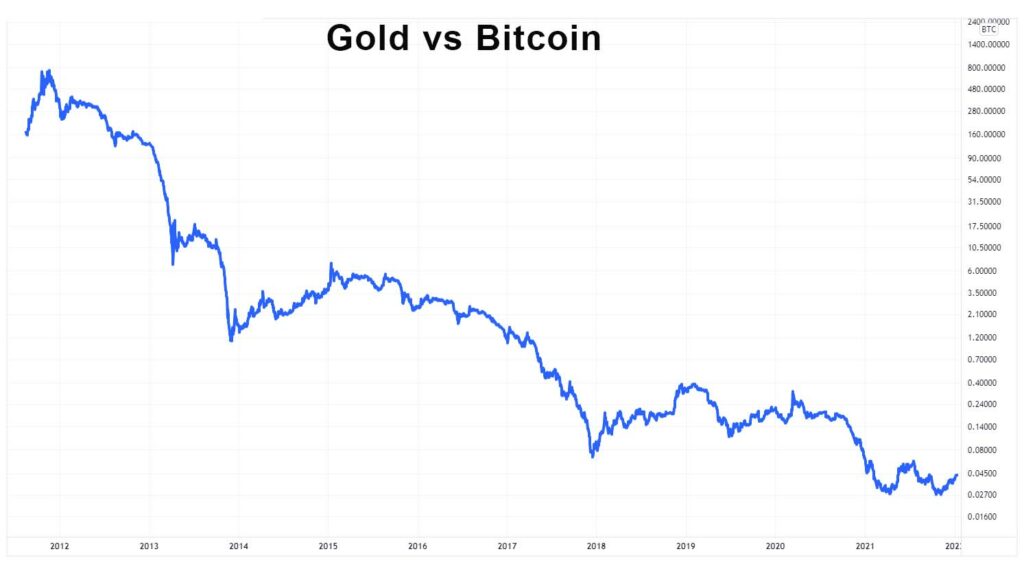 Still, until then, it is clear that Bitcoin and gold haven't move in tandem. Since 2015, Bitcoin has made substantial gain versus gold. Whether that trend is likely to persist is one of the big questions facing Bitcoin and the wider crypto universe.
Start Trading and Monetize your Knowledge
DISCLAIMER: All communication, messages, media and links distributed on this channel has been prepared by VARIANSE solely for information purposes without regard to any particular user's investment objectives, financial situation, or means. The information in the publication is not an investment recommendation and it is not investment, legal or tax advice or an offer or solicitation to purchase or sell any financial instrument. Reasonable care has been taken to ensure that this publication is not untrue or misleading when published, but VARIANSE does not represent that it is accurate or complete. VARIANSE does not accept any liability for any direct, indirect or consequential loss arising from any use of this publication. Unless otherwise stated, any views forecasts, or estimates are solely those of the author(s), as of the date of the publication and are subject to change without notice. The information provided herein is not intended to constitute and does not constitute investment advice nor is the information intended as an offer or solicitation for the purchase or sales of any financial instrument. The information contained herein has no regard to the specific investment objects, the financial situation or particular needs of any particular recipient. Relevant and specific professional advice should always be obtained before making any investment decision. It is important to note that past performance is not indicative of future results. VARIANSE is a trading name of VDX Derivatives, authorised and regulated by the Financial Services Commission (FSC) of Mauritius. FSC license number C118023323. VARIANSE is also a trading name of VDX Limited and is authorised and regulated by the Financial Conduct Authority (FCA) in the United Kingdom. FCA register number 802012. This publication is not directed to residents of the United States and is not intended for distribution to, or use by, any person in any country or jurisdiction where such distribution or use would be contrary to local law or regulation.
Your global trading connection
We are an award-winning, internationally regulated, trusted and secure broker.
Regulated Globally
VARIANSE is authorised and trusted internationally. We have entities regulated by the FCA, FSC and LFSA.
Multi-Award Winning
VARIANSE has achieved consistent recognition from independent organisations and the financial community.
Premium Customer Support
Take comfort in an experienced team committed to providing you with rapid, efficient, and friendly support.
Tier-1 Banking Relationships
We safeguard your funds safely and securely in segregated ring-fenced client money custodian bank accounts with Barclays Bank.
CFDs are complex instruments and come with a high risk of losing money rapidly due to leverage. 58% of retail investor accounts lose money when trading CFDs. You should consider whether you understand how CFDs work and whether you can afford to take the high risk of losing your money.