3 Fintwit Twitter Trading Tips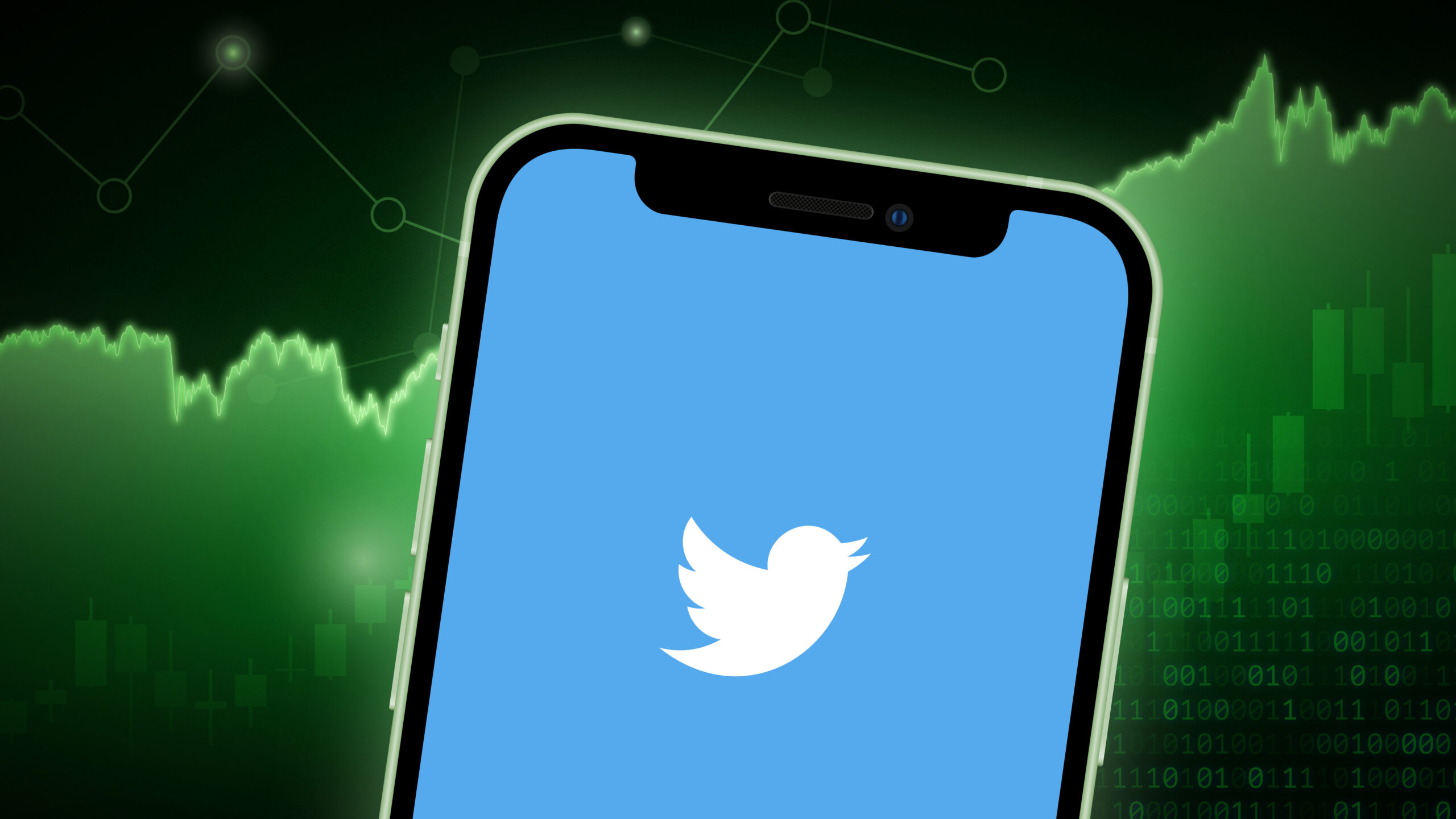 By Carl Paraskevas, Chief Economist
Fintwit is the Most Overlooked Resource for Traders
Fintwit stands for financial twitter community, which when harnessed correctly grants access to breaking market news, economic and other fundamental research, technical analysis, and a whole lot more – all for free. Using fintwit enables you to tap a more diverse range of reputable sources than traditional paid news providers like Bloomberg or Reuters. Here are my top three tips on how to get the most out of Twitter when you trade:
#1 Straight to TweetDeck
If you have any familiarity with Twitter and the Fintwit community in the past, you may have noticed that your basic account timeline is not always in chronological order in terms of posting date. That's a big deficit if you are trading financial markets where timing is everything. Tweetdeck is a free web or downloadable application from Twitter allows you to track your own Fintwit feed in real-time and a whole lot more. Additional key features include customisable search feeds, filtering, and list integration.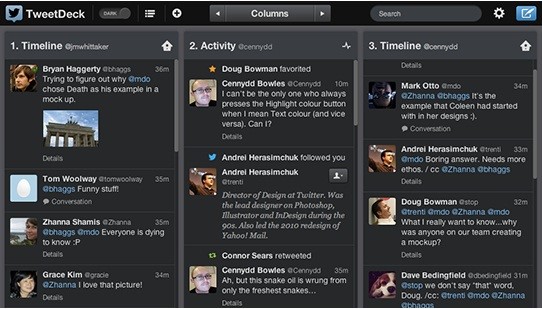 #2 Lists & Dollar Signs
Lists are probably the single most powerful tool for any trader using Twitter and the fintwit community. These are a curated list of Twitter accounts on a particular subject. My most favourite Twitter list is the Squawks list created by @ExanteData, which basically gives you tweets from real time market breaking news providers without paying a big price tag. But the available lists on Twitter are virtually endless. Here is a great article on how to find the l relevant lists for the markets you are trading.
Meanwhile, you probably heard of hashtags (#), but did you know that the $ sign is also used in front of financially related tweets (i.e. $GBPUSD). Mix your hashtags, $ signs, and lists on your Tweetdeck to better refine your Fintwit searches.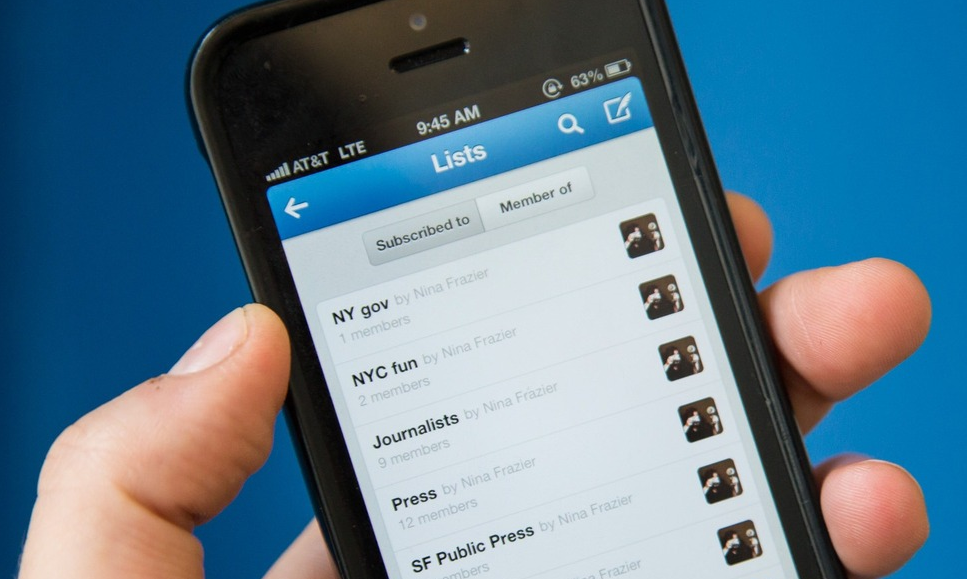 #3 Go Pro with EarlyBird
Even if you master Tweetdeck, lists, # and $ signs, the fintwit community is an immense multidimensional universe. Hence why it doesn't hurt to have some systematic help in place. The EarlyBird Twitter services available free to the VARIANSE MT4 platform is just such a tool. Powered by NLP (Natural Language Processing) algorithms, EarlyBird matches the most relevant and authoritative tweets to your watchlist instruments or hundreds of relevant subjects of your choosing. This type of Twitter filtering and matching service was previously only available on platforms like Bloomberg and Reuters Eikon. To find out more about EarlyBird on the VARIANSE MT4 platform click here.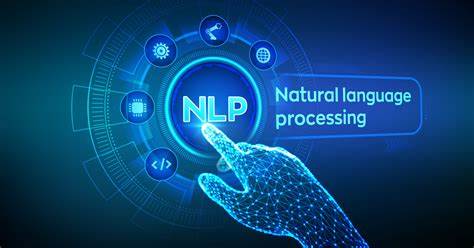 Start Trading and Monetize your Knowledge
DISCLAIMER: All communication, messages, media and links distributed on this channel has been prepared by VARIANSE solely for information purposes without regard to any particular user's investment objectives, financial situation, or means. The information in the publication is not an investment recommendation and it is not investment, legal or tax advice or an offer or solicitation to purchase or sell any financial instrument. Reasonable care has been taken to ensure that this publication is not untrue or misleading when published, but VARIANSE does not represent that it is accurate or complete. VARIANSE does not accept any liability for any direct, indirect or consequential loss arising from any use of this publication. Unless otherwise stated, any views forecasts, or estimates are solely those of the author(s), as of the date of the publication and are subject to change without notice. The information provided herein is not intended to constitute and does not constitute investment advice nor is the information intended as an offer or solicitation for the purchase or sales of any financial instrument. The information contained herein has no regard to the specific investment objects, the financial situation or particular needs of any particular recipient. Relevant and specific professional advice should always be obtained before making any investment decision. It is important to note that past performance is not indicative of future results. VARIANSE is a trading name of VDX Derivatives, authorised and regulated by the Financial Services Commission (FSC) of Mauritius. FSC license number C118023323. VARIANSE is also a trading name of VDX Limited and is authorised and regulated by the Financial Conduct Authority (FCA) in the United Kingdom. FCA register number 802012. This publication is not directed to residents of the United States and is not intended for distribution to, or use by, any person in any country or jurisdiction where such distribution or use would be contrary to local law or regulation.
Your global trading connection
We are an award-winning, internationally regulated, trusted and secure broker.
Regulated Globally
VARIANSE is authorised and trusted internationally. We have entities regulated by the FCA, FSC and LFSA.
Multi-Award Winning
VARIANSE has achieved consistent recognition from independent organisations and the financial community.
Premium Customer Support
Take comfort in an experienced team committed to providing you with rapid, efficient, and friendly support.
Tier-1 Banking Relationships
We safeguard your funds safely and securely in segregated ring-fenced client money custodian bank accounts with Barclays Bank.
CFDs are complex instruments and come with a high risk of losing money rapidly due to leverage. 58% of retail investor accounts lose money when trading CFDs. You should consider whether you understand how CFDs work and whether you can afford to take the high risk of losing your money.