Interest rate spreads: trade forex like a Master of the Universe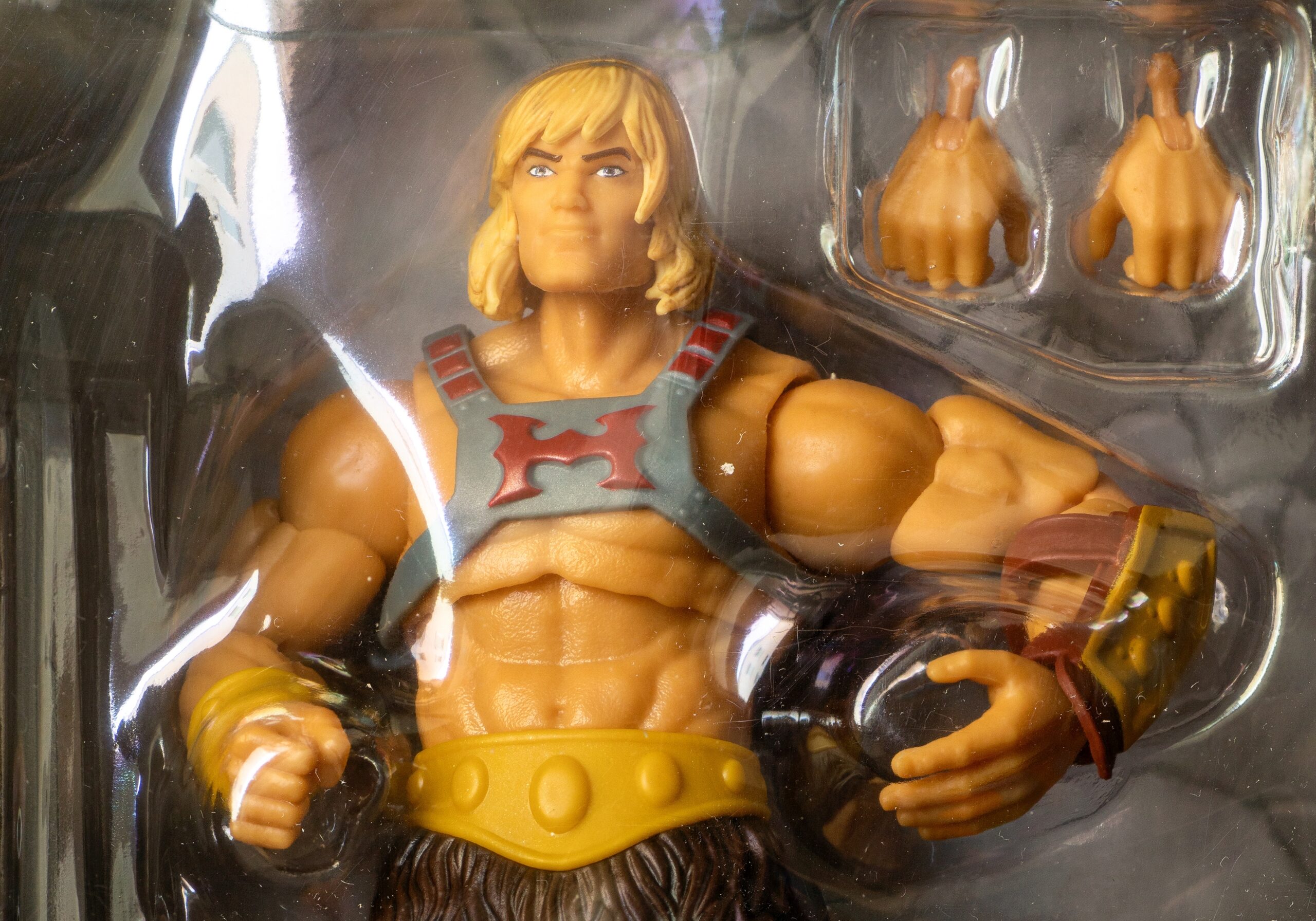 By Carl Paraskevas - Chief Economist
Interest rate spreads are one way good way to predict the future of a forex rates
Forex is sensitive to interest rate spreads
When you trade forex, you aren't trading an asset in the truest sense. Unlike bonds or equities, pure forex doesn't pay a cash flow. You either need to invest it in a true asset or deposit into a bank to gain interest. That's why developed market forex is so sensitive to relative shifts in interest rate spreads between the countries they represent.
Types of asset classes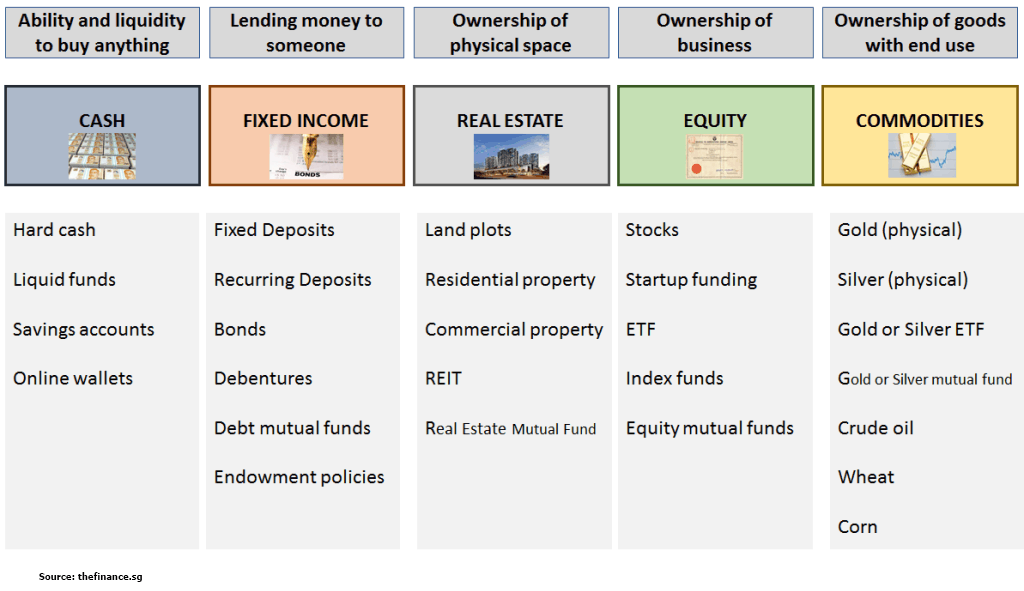 Interest rate spreads
When the difference between interest rates in country A and country B rises, the value of the former's forex rate versus the latter tends to rise in tandem. Conversely, when forex interest rate spread falls, the forex rate between country A versus country B tends to fall. This is because money flows to and from different countries based on relative change in expected interest rates.
Forex traders tend analyse the difference or spread between interest rates on either 2-year or 10-year yields of interest rate swaps or government bond rates, or a combination of both. Why look at longer-term interest rate spreads rather than policy rates? Longer-term interest rate spreads include more informational value in terms of what the markets are anticipating for policy rates in the future than shorter-term interest rate spreads.
EUR/USD vs EU-US 2yr bond yield spread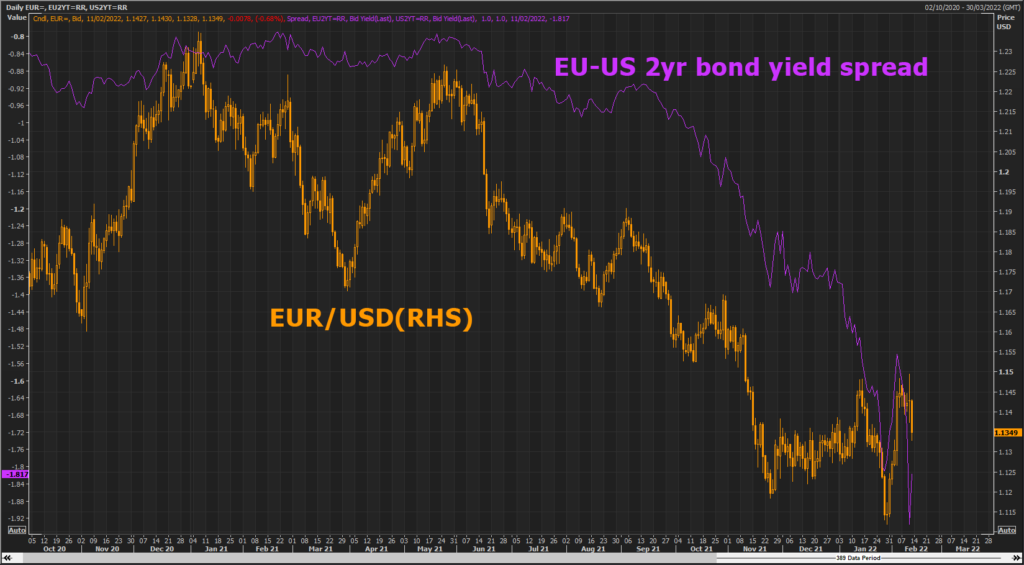 Interest rate spreads & forex rates
Across most major developed forex trading pairs, the positive relationship between interest rate spreads and the direction of the forex rate in question tends to hold up. That said, forex interest rate spreads tend to explain the variability of forex rates to varying degrees across currency pairs.
Explanatory power of interest rate spreads

For example, for big commodity exporting countries such as Australia, yield spreads explain very little in terms of forex rate variability. Likewise, the results for Emerging Market currencies, also tends to be poor for various reasons. EM currencies are either under a forex rate regime, tend to be more closely correlated with growth and inflation dynamics, are more exposed to political risk, etc.
How to incorporate spreads into your trading
Predicting yield curve movements in various countries, however, is risky business. If you have deep convictions about how interest rate markets will perform, you certainly can you use them to help guide your predictions about forex rates. But professional forex traders tend to look out for moments of divergence: when forex interest rate spreads and forex rates move in opposite directions.
If a forex rate moves in the opposite direction of its corresponding forex interest rate spread, it should lead you question whether the market confidence underlying the move in the forex rate. But we warned, forex movements are certainly not always explained by interest rate moves 100% of the time. Forex rates move for all sorts of reasons. Spreads are just one more tool in your tool kit to help you become a more successful trader.
Start Trading and Monetize your Knowledge
DISCLAIMER: All communication, messages, media and links distributed on this channel has been prepared by VARIANSE solely for information purposes without regard to any particular user's investment objectives, financial situation, or means. The information in the publication is not an investment recommendation and it is not investment, legal or tax advice or an offer or solicitation to purchase or sell any financial instrument. Reasonable care has been taken to ensure that this publication is not untrue or misleading when published, but VARIANSE does not represent that it is accurate or complete. VARIANSE does not accept any liability for any direct, indirect or consequential loss arising from any use of this publication. Unless otherwise stated, any views forecasts, or estimates are solely those of the author(s), as of the date of the publication and are subject to change without notice. The information provided herein is not intended to constitute and does not constitute investment advice nor is the information intended as an offer or solicitation for the purchase or sales of any financial instrument. The information contained herein has no regard to the specific investment objects, the financial situation or particular needs of any particular recipient. Relevant and specific professional advice should always be obtained before making any investment decision. It is important to note that past performance is not indicative of future results. VARIANSE is a trading name of VDX Derivatives, authorised and regulated by the Financial Services Commission (FSC) of Mauritius. FSC license number C118023323. VARIANSE is also a trading name of VDX Limited and is authorised and regulated by the Financial Conduct Authority (FCA) in the United Kingdom. FCA register number 802012. This publication is not directed to residents of the United States and is not intended for distribution to, or use by, any person in any country or jurisdiction where such distribution or use would be contrary to local law or regulation.
Your global trading connection
We are an award-winning, internationally regulated, trusted and secure broker.
Regulated Globally
VARIANSE is authorised and trusted internationally. We have entities regulated by the FCA, FSC and LFSA.
Multi-Award Winning
VARIANSE has achieved consistent recognition from independent organisations and the financial community.
Premium Customer Support
Take comfort in an experienced team committed to providing you with rapid, efficient, and friendly support.
Tier-1 Banking Relationships
We safeguard your funds safely and securely in segregated ring-fenced client money custodian bank accounts with Barclays Bank.
CFDs are complex instruments and come with a high risk of losing money rapidly due to leverage. 58% of retail investor accounts lose money when trading CFDs. You should consider whether you understand how CFDs work and whether you can afford to take the high risk of losing your money.