The best forex books to boost your trading performance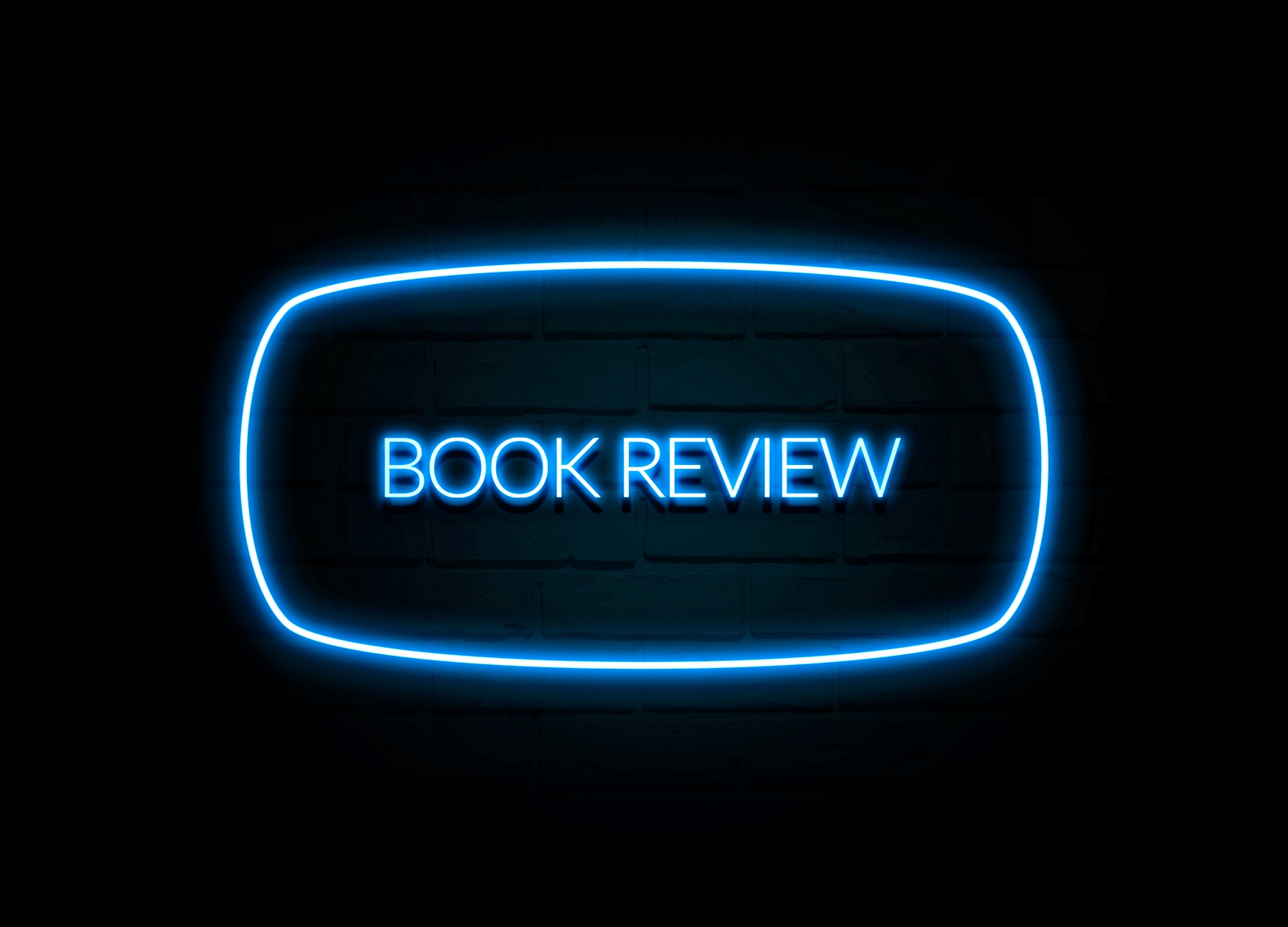 By Carl Paraskevas - Chief Economist
A good forex trading book can dramatically improve your trading. Here is review of my recent favourite books.
#1: The Art of Currency Trading: A Professional's Guide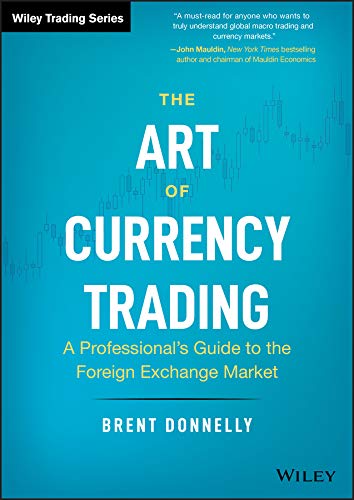 The Art of Currency Trading: A Professional's Guide to the Foreign Exchange Market by Brent Donnelly tops my review list. This book covers off everything you need to know about forex. What I like most is this book doesn't box you into a single system. You get the tools to build your own. How to trade cross-asset correlations, global economic releases, and technical patters are some of my favourite sections.
The book, however, literally has something for everyone. You will find yourself referencing the book regularly as you pursue new angles in your trading. In addition, it provides insight into the world's biggest trading institutions. Donnelly, who has an impressive resume, currently works as a Senior Forex Trader at HSBC and has held similar positions prior at Citi and HSBC, and as hedge fund portfolio manager. If you are looking for an all encompassing book, this is the one.
#2: Trade the Price Action - Forex Trading System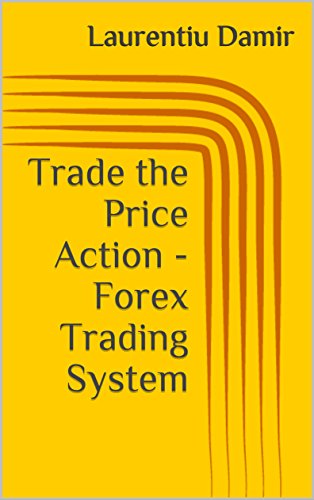 Laurentiu Damir impresses with Trade the Price Action - Forex Trading System by teaching the the building blocks of forex technical analysis through a single strategy setup. Basic market structure, trend spotting and Fibonacci retracements are all covered. Beginners and indicator centric traders with poor understanding of price action have the most to learn, as do those who are really struggling to remain profitable.
Take or leave the strategy Damir outlines, but certainly keep the ordering and thought process behind his analysis. This book leaves you thinking about forex trading like a proper price action trader. That's not an easy feat for such a short book. Don't expect florid language with this brief read, but it makes my review because it's perfect for those who learn best through practise. After reading this book, I suggest Damir's others, which complement Trade the Price action and follower a similar hands on approach.
#3: Accelerating Excellence: The Principles that Drive Elite Performance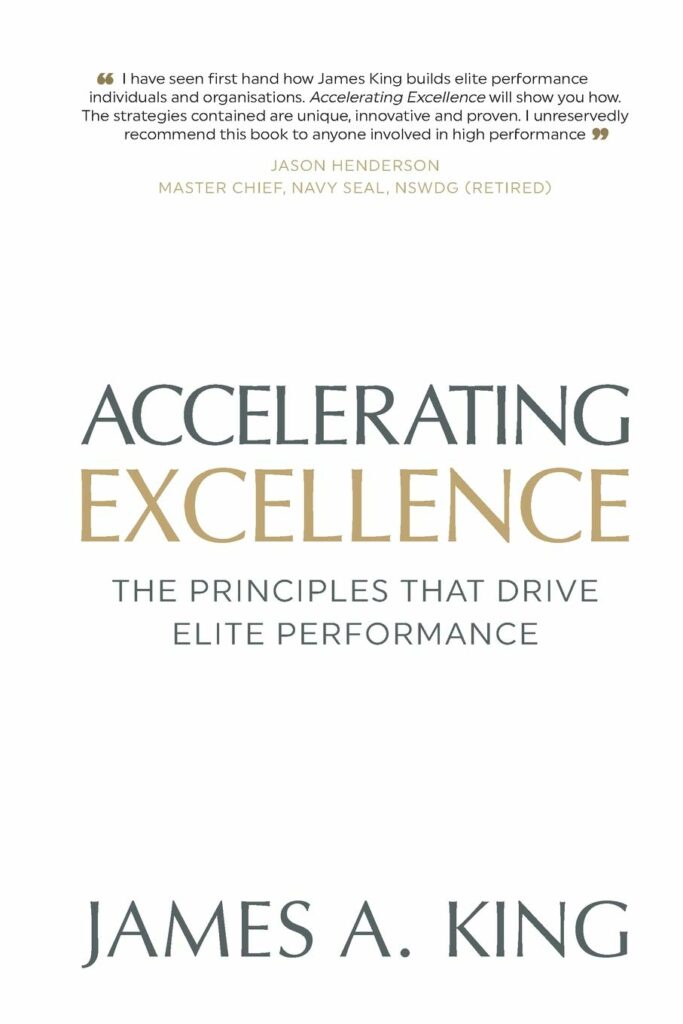 Trading isn't all about technicals, fundamentals, systems and setups. Performance and psychology play an important role in becoming a consistently successful trader. That's why I've added Accelerating Excellence: The Principles that Drive Elite Performance by James A. King to this forex book review. King rightly points out that we only see the tip of the ice berg when it comes to successful people.
What makes King's book stand out from the rest is the practical steps. He breaks down performance into four separate sections: self-concordance, skill acquisition, emotional control, and continuous improvement. Up until recently, King was Performance Director at London-based commodity trading firm Mandara Capital, making Accelerating Excellence perfectly pitched to traders.
Start Trading and Monetize your Knowledge
DISCLAIMER: All communication, messages, media and links distributed on this channel has been prepared by VARIANSE solely for information purposes without regard to any particular user's investment objectives, financial situation, or means. The information in the publication is not an investment recommendation and it is not investment, legal or tax advice or an offer or solicitation to purchase or sell any financial instrument. Reasonable care has been taken to ensure that this publication is not untrue or misleading when published, but VARIANSE does not represent that it is accurate or complete. VARIANSE does not accept any liability for any direct, indirect or consequential loss arising from any use of this publication. Unless otherwise stated, any views forecasts, or estimates are solely those of the author(s), as of the date of the publication and are subject to change without notice. The information provided herein is not intended to constitute and does not constitute investment advice nor is the information intended as an offer or solicitation for the purchase or sales of any financial instrument. The information contained herein has no regard to the specific investment objects, the financial situation or particular needs of any particular recipient. Relevant and specific professional advice should always be obtained before making any investment decision. It is important to note that past performance is not indicative of future results. VARIANSE is a trading name of VDX Derivatives, authorised and regulated by the Financial Services Commission (FSC) of Mauritius. FSC license number C118023323. VARIANSE is also a trading name of VDX Limited and is authorised and regulated by the Financial Conduct Authority (FCA) in the United Kingdom. FCA register number 802012. This publication is not directed to residents of the United States and is not intended for distribution to, or use by, any person in any country or jurisdiction where such distribution or use would be contrary to local law or regulation.
Your global trading connection
We are an award-winning, internationally regulated, trusted and secure broker.
Regulated Globally
VARIANSE is authorised and trusted internationally. We have entities regulated by the FCA, FSC and LFSA.
Multi-Award Winning
VARIANSE has achieved consistent recognition from independent organisations and the financial community.
Premium Customer Support
Take comfort in an experienced team committed to providing you with rapid, efficient, and friendly support.
Tier-1 Banking Relationships
We safeguard your funds safely and securely in segregated ring-fenced client money custodian bank accounts with Barclays Bank.
CFDs are complex instruments and come with a high risk of losing money rapidly due to leverage. 58% of retail investor accounts lose money when trading CFDs. You should consider whether you understand how CFDs work and whether you can afford to take the high risk of losing your money.